My collaboration with the main Norwegian publisher: Norsk Musikforlag continues.
Now there are four brand new editions out:
My first song cycle (composed in 2010) "Våren" ("Spring") with lyrics by Stig Dagerman
is now available for both low voice (original) as for a high voice.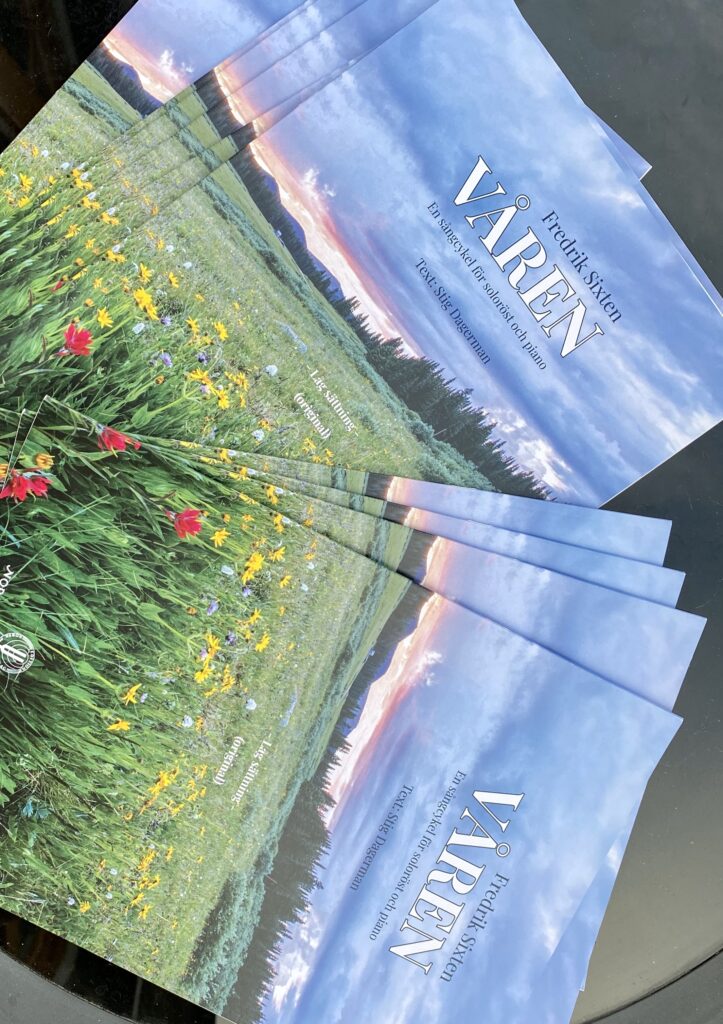 In 2018 I got a commission for new communion motets for choir by
Nacka församling (Nacka parish) in Stockholm.
I delivered them during 2018-2019 and they are now published in this collection called
"I Din nåd" ("In Thy Mercy") from the name by one of the motets.
As stated earlier on this blog my Vocalise for high soprano & organ is released: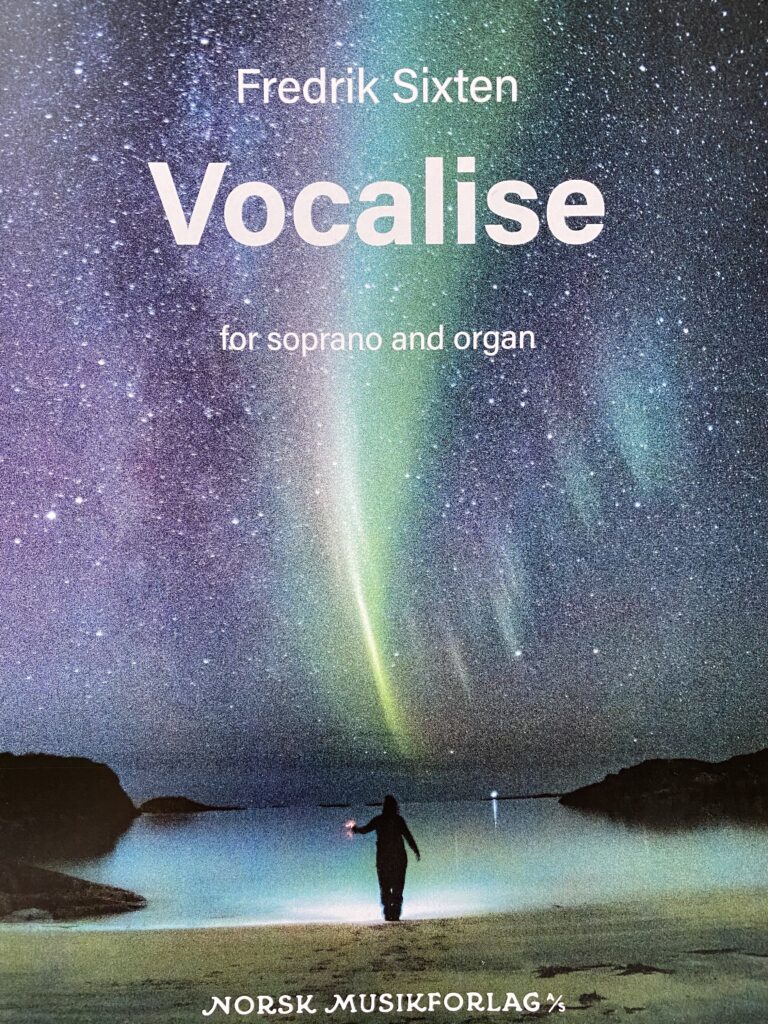 All publications are available as both hard copies as well as digital downloads so they are
easily to purchase from any country around the world!